Meet the Friendlies: Getting to Know Your Good Bacteria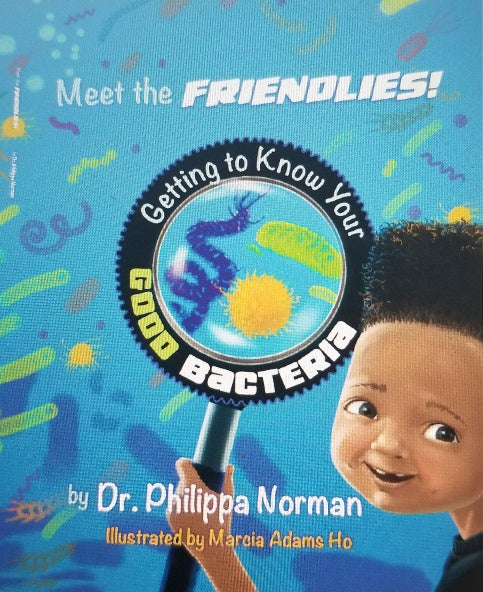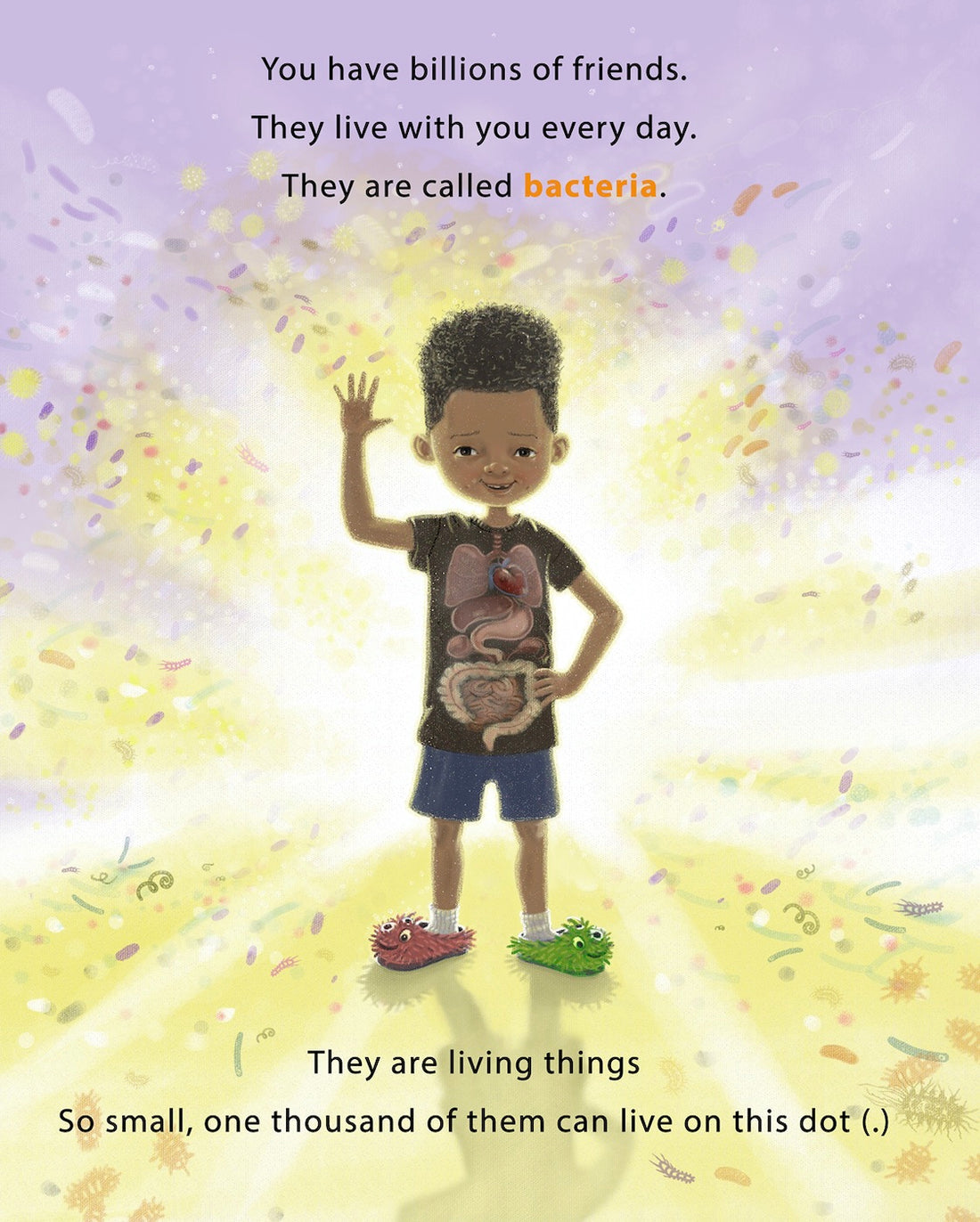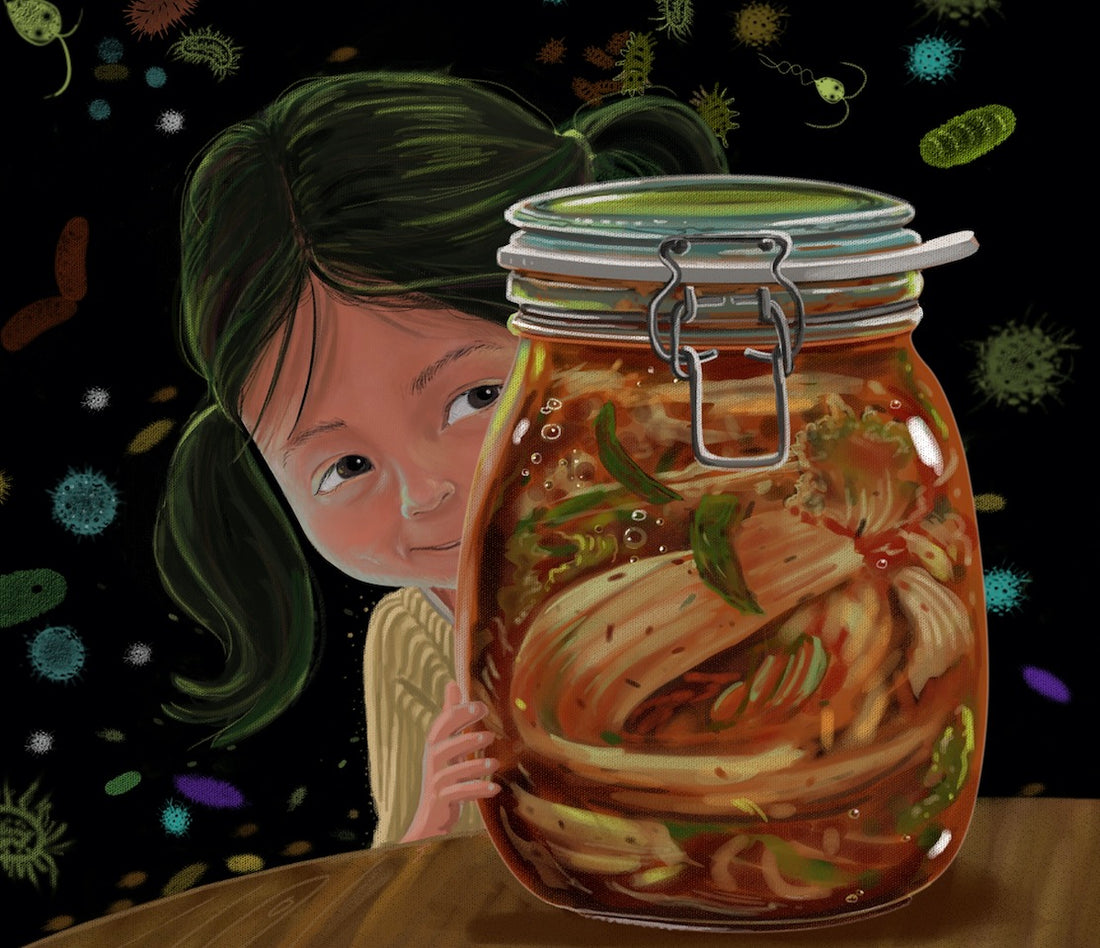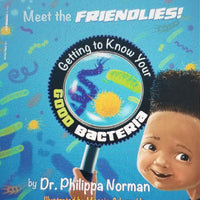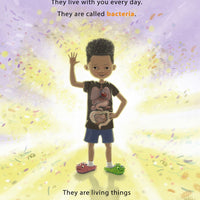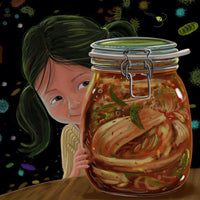 Meet the Friendlies: Getting to Know Your Good Bacteria
A healthy microbiome for kids. Teach young readers about the human microbiome.  This book translates concepts we've learned from the Human Microbiome Project, to intuitive concepts about our relationship with nature, habitats on our bodies, and how healthy foods help our friendly bacteria strong.
Recipe and cultural awareness. The book includes a recipe for yogurt (dairy or plant-based) and talks about fermented foods from many cultures around the world.
An engaging full - color book featuring a journey through the body - inside and out, exploring the ways that our friendly bacteria help us stay healthy and strong.
An essential learning for young readers in today's world! 
Paperback, 8 in. x 10 in., 61 pages.